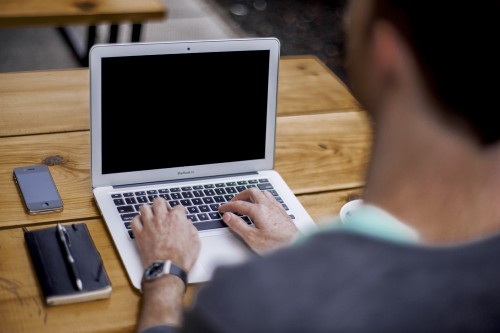 Most businesses have seasonality within their product offering. When your high season is coming up, you start to gear up for increased sales and marketing activity, right? And do you remember to include an email marketing campaign in your strategy? Many companies overlook the power of email marketing in boosting their seasonal sales.
We have found that strategically timed email campaigns can make a big difference to sales figures, and are a really cost-effective marketing tool. Putting your brand and your product in front of a customer or potential customer at the time when they are most likely to be interested in buying, and providing them with quick, easy steps to purchase.
At Rapid Web Services we regularly help our customers with their email marketing campaigns. For some clients this means designing a template or set of templates for them to use in their chosen email marketing software – these ensure consistent branding and styling and give clients the ability to tailor the message content, including both text and imagery. For other clients, we complete a full email design and handle the mailing lists and dispatch for them. If you need any advice on utilising email marketing to improve your seasonal sales, speak to our team today.