Mobile-friendly web design & development
We develop all websites to be responsive so they're beautiful from desktop right down to mobile
Mobile-friendly website development
---
Solutions for new business startups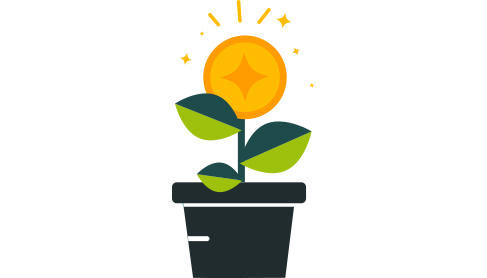 If you're a new business startup and you need a website creating fast and cost-effectively, our simple startup website package is for you.
Updating your existing website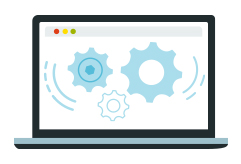 Whether your existing site needs a complete rebrand, needs the functionality amending, or needs to be converted to be mobile-friendly, speak to Rapid Web Services about your options.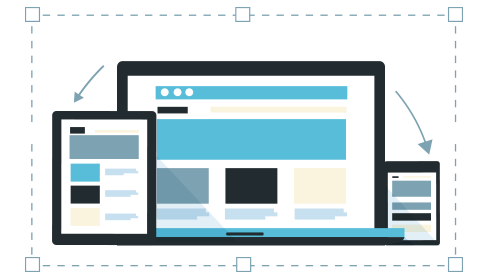 At Rapid Web Services we have developed a tried and tested web design process that we use in all of our mobile-friendly website development projects that ensures a timely website build that meets the client's requirements.
We build your website to be responsive – it will resize and restructure to different device sizes from desktop PCs and laptops to iPads and tablets right down to smartphones. We design and develop sites with appropriately sized images and text, and with buttons and menus that work well on smaller screens and on touchscreen devices.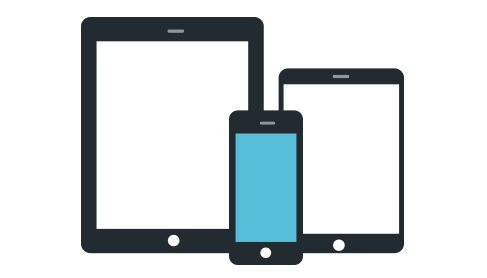 Web browsing and online shopping on mobile and tablet devices is rapidly overtaking that on desktop PCs and even laptops. That's what makes responsive web design so important.
If your website is not responsive it will look outdated and will probably be difficult to navigate for users of mobile devices. And of course you may not reach a mobile audience at all as users searching on Google will more likely be presented with search results of sites that work well on mobile devices.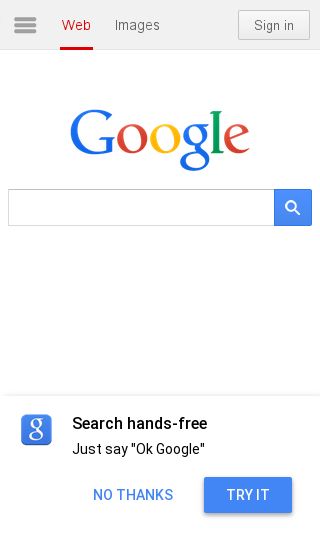 Is your website mobile-friendly?
Enter your website address below and click 'Check Website' to see a preview on the left of how your site currently displays on mobile devices
A selection of our responsive web designs
If you like what we've done for our other clients, don't hesitate to get in touch by clicking below.