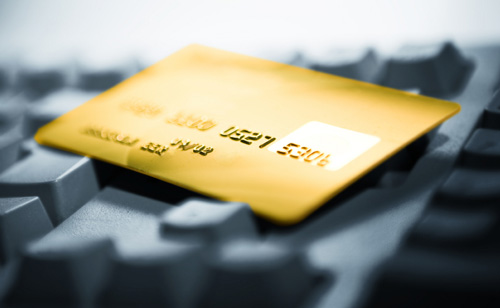 When creating your ecommerce website, one of the main things you need to consider is what type of payment gateway(s) you wish to offer. There are a number of payment gateways which can be integrated in to ecommerce websites from big names such as PayPal and HSBC to lesser known gateways that use crypto currencies such as Bit Pay which utilises Bitcoin.
Sage Pay is a popular option for many online businesses as it is a proven and trusted gateway system with a multitude of features including but not limited to:
Integration with PayPal
Recurring payments
Multi-currency support
Integration types
Sage Pay also has integrations with a number of existing ecommerce platforms such as Drupal and Magento and additional integrations with Customer Relationship Management (CRM) systems like Salesforce and SageCRM.
Like many other payment gateways there are differing levels of integration possible. Sage Pay offers the following:
Form integration
Server integration
Server inframe integration
Direct integration
Form integration
Form Integration is the simplest integration method that Sage Pay offers to start accepting payments online. When customers reach the checkout stage, they will be redirected to Sage Pay's payment pages, no card data is collected, stored or transferred on your site and Sage Pay takes care of hosting your payment pages and handling card data.
Server integration
Server Integration is similar to form integration in the fact that like Form Integration, customers will be redirected to Sage Pay's payment pages and all card handling is done by Sage Pay. The major difference here is that transactional data can be captured and stored by your shopping cart system.
Server inframe integration
The server inframe integration allows for yet more customisation, and this means that the fully customised Sage Pay payment pages can be embedded onto your own checkout pages. The added advantage with this integration is that users will stay on the site as opposed to being redirected off of the site. This also enables you to complete the entire checkout and payment stages on one page, should you wish to, whereas with the form and server integrations there are 3 checkout pages hosted by Sage Pay.
Direct integration
Direct integration is the most customisable payment integration that Sage Pay offers and in this integration, card details are captured by your website on your server and then they are securely passed across to Sage Pay for authorisation and potentially storage.
These transactions can then be fully integrated with any backend system which you may require. The only caveat with this is that external PCI DSS certification and secure certification for the website is required as secure data is being handled.
If you're considering integrating Sage Pay in to your ecommerce site, or you need advice on which payment gateway to use, don't hesitate to contact Rapid Web Services to discuss this further. We can be contacted by phone on 01785 250 222 or by email on contact@rapidweb.biz